Helena (Lené) Loest
---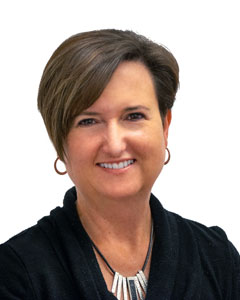 Contact:
575-646-5104
PACR Role:
Senior Program Manager
Institution:
New Mexico State University
Bio:
Helena (Lené) Loest is the program manager for PACR at NMSU. She started working with the partnership in 2002, first as program coordinator then as senior program manager. She manages the day to day operations and administration of the program at NMSU.
Loest earned her Master of Science in human nutrition from Kansas State University.