Kaitlin Briggs
---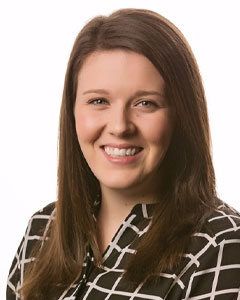 Contact:
kenglund@nmsu.edu
575-646-2647
PACR Role:
Communications Specialist
Institution:
New Mexico State University
Bio:
Kaitlin Briggs is the communications specialist for PACR at NMSU. She joined the team in 2018 and oversees the program's publicity, advertising and communication efforts within the community in addition to providing student support.
Briggs earned her Master of Science in Journalism from Northwestern University.