Patrick Trainor
---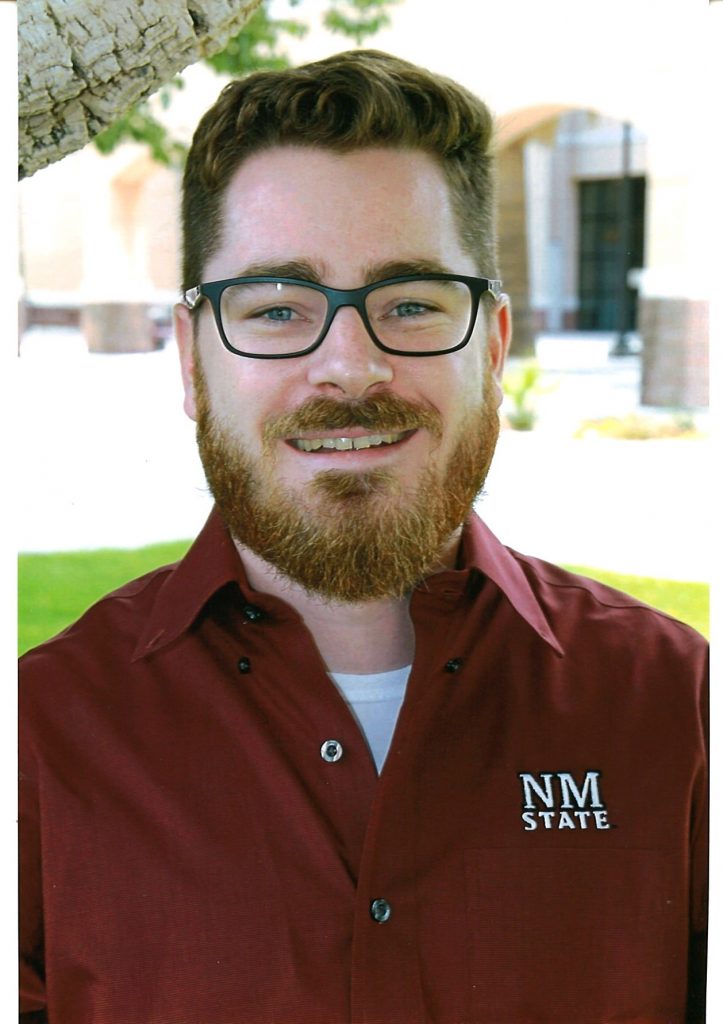 Contact:
ptrainor@nmsu.edu
PACR Role:
Project Lead
Institution:
New Mexico State University
Bio:
Dr. Patrick Trainor is an Assistant Professor of Applied Statistics at NMSU.
Trainor joined the PACR team in 2019 as a project lead on the pre-pilot project "A novel analytical method for the analysis and interpretation of Stable Isotope Resolved Metabolomics data."
Trainor earned his Ph.D. in Bioinformatics from the University of Louisville.