Institutions
---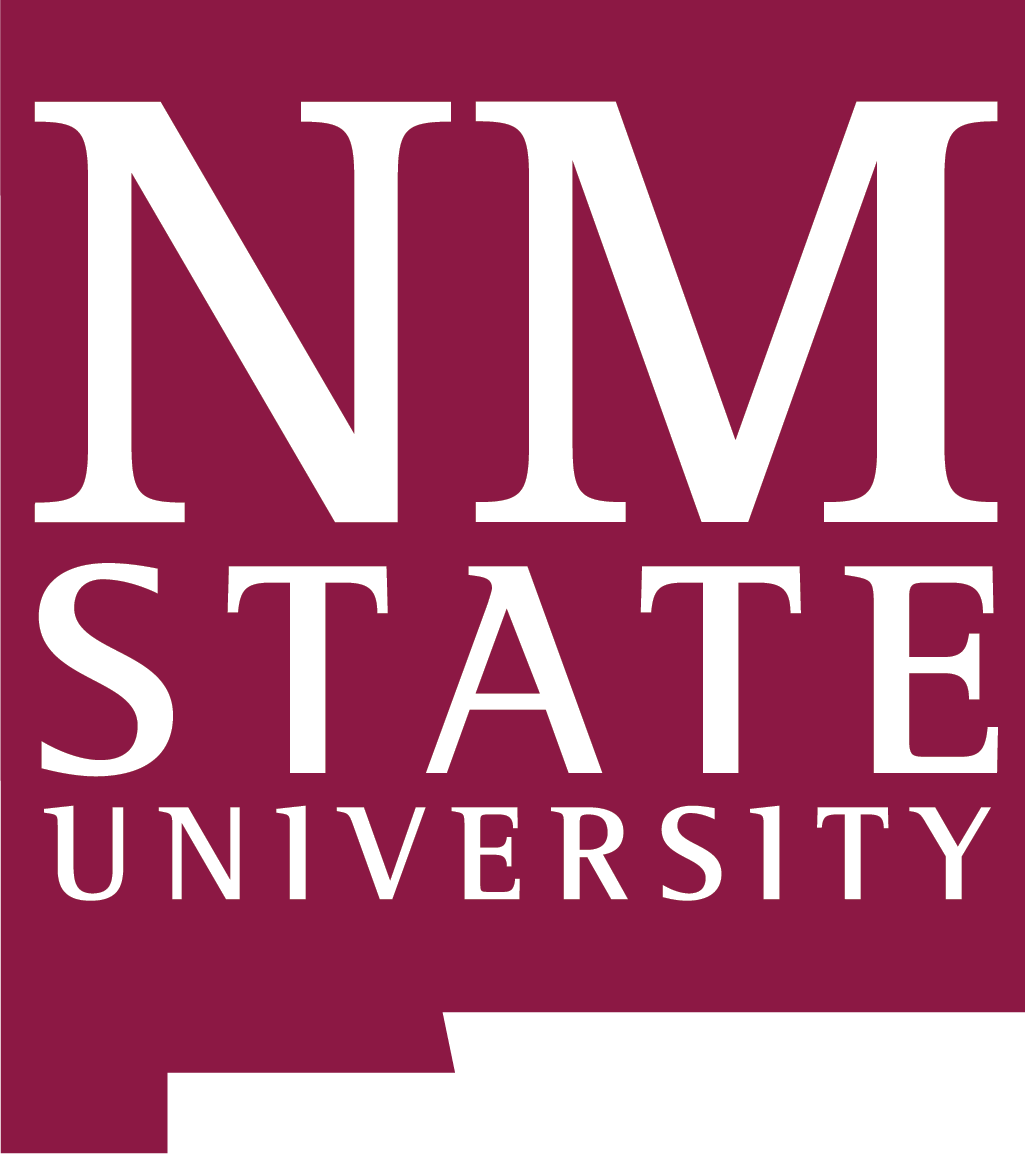 New Mexico State University is a minority-serving institution located in Las Cruces, New Mexico. Established in 1890, the New Mexico State University System is the state's land-grant university, serving the educational needs of New Mexico's diverse population through comprehensive programs of education, research, extension education, and public service.
The university has a current enrollment of 14,000 students from 49 states and 89 different countries. To help serve the entirety of the state, the university has five campuses, a satellite learning center in Albuquerque, cooperative extension offices located in each of New Mexico's 33 counties, and 12 agriculture research and science centers.
To learn more about NMSU, visit nmsu.edu.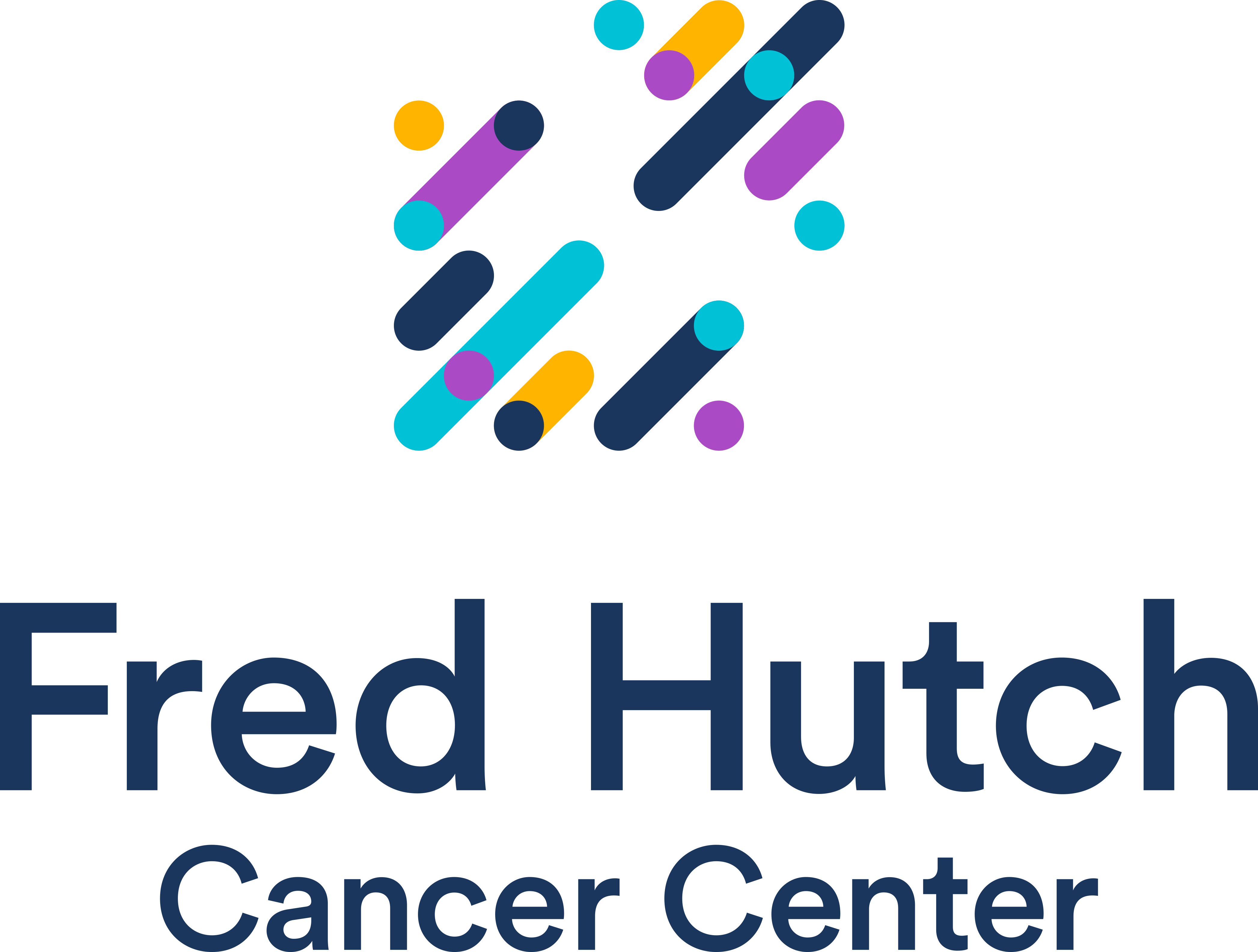 Fred Hutchinson Cancer Center (also known as "Fred Hutch") is an NCI-designated Comprehensive Cancer Center based in Seattle, Washington. The Hutch's interdisciplinary teams of world-renowned scientists and humanitarians work together to prevent, diagnose and treat cancer, HIV/AIDS and other diseases. Their researchers, including three Nobel laureates, bring a relentless pursuit of, and passion for, health knowledge and hope to their work and the world.
Together, Fred Hutch researchers are discovering new ways to detect cancers earlier, when cure rates are highest; developing effective treatments with fewer side effects; and learning how to prevent cancers from growing in the first place.
To learn more about Fred Hutch's programs, research, clinical trials, and faculty, visit fredhutch.org