Investigator Resources
---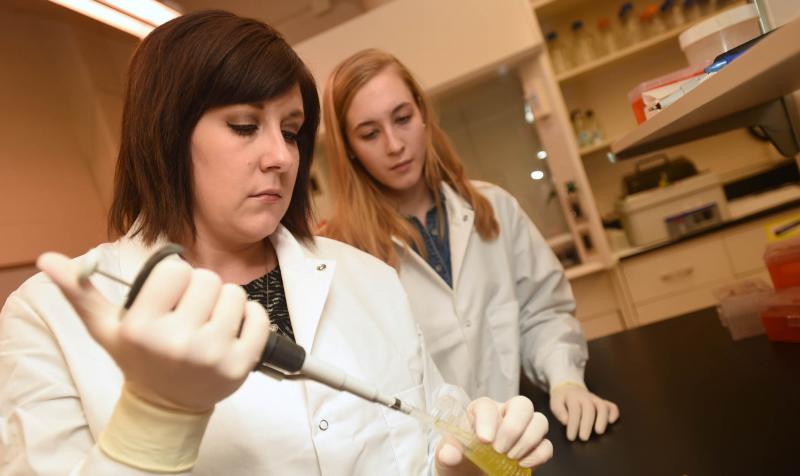 ---
This portal serves as a resource center for our project investigators, trainees, or other faculty members. Below are a number of documents, templates, guides and websites that may be useful to you. Please feel free to revise the documents to suit your own purposes.
Additionally, if you have any resources you would like to add to this page, please let us know and we will be happy to promote those tools as well.
NMSU Resources
NIH Resources
Other Resources
Training Materials
Various training materials are available for check-out from the PACR office that includes books, manuals and guides on grant-writing and mentoring. For more information or to checkout materials, contact Lené Loest at hloest@nmsu.edu
Forms and Documents
Photo Consent Form
Permission to use images of program participants in promotional material and other media.
Proposal Evaluation Template
This template is used by reviewers in the ad hoc study sections who assess the partnership proposals submitted for internal competition for funding.
Post-Baccalaureate
This report is used to document research progress and to initiate career development discussions with the research mentor.
Cancer Teaching Fellows Handbook
This guide is for post-docs from the Fred Hutch who are completing a teaching fellowship at NMSU. This guide offers information about the climate, campus, regional attractions and student body.
Citation
If you have a publication or product supported by the Partnership for the Advancement of Research, please remember to cite our grant. You can find more information on citation and acknowledgement here.