Student Opportunities
---
The Partnership is dedicated to helping students achieve their research goals. Check out some of our recurring programs for undergraduate and graduate students.
Cancer Research Internships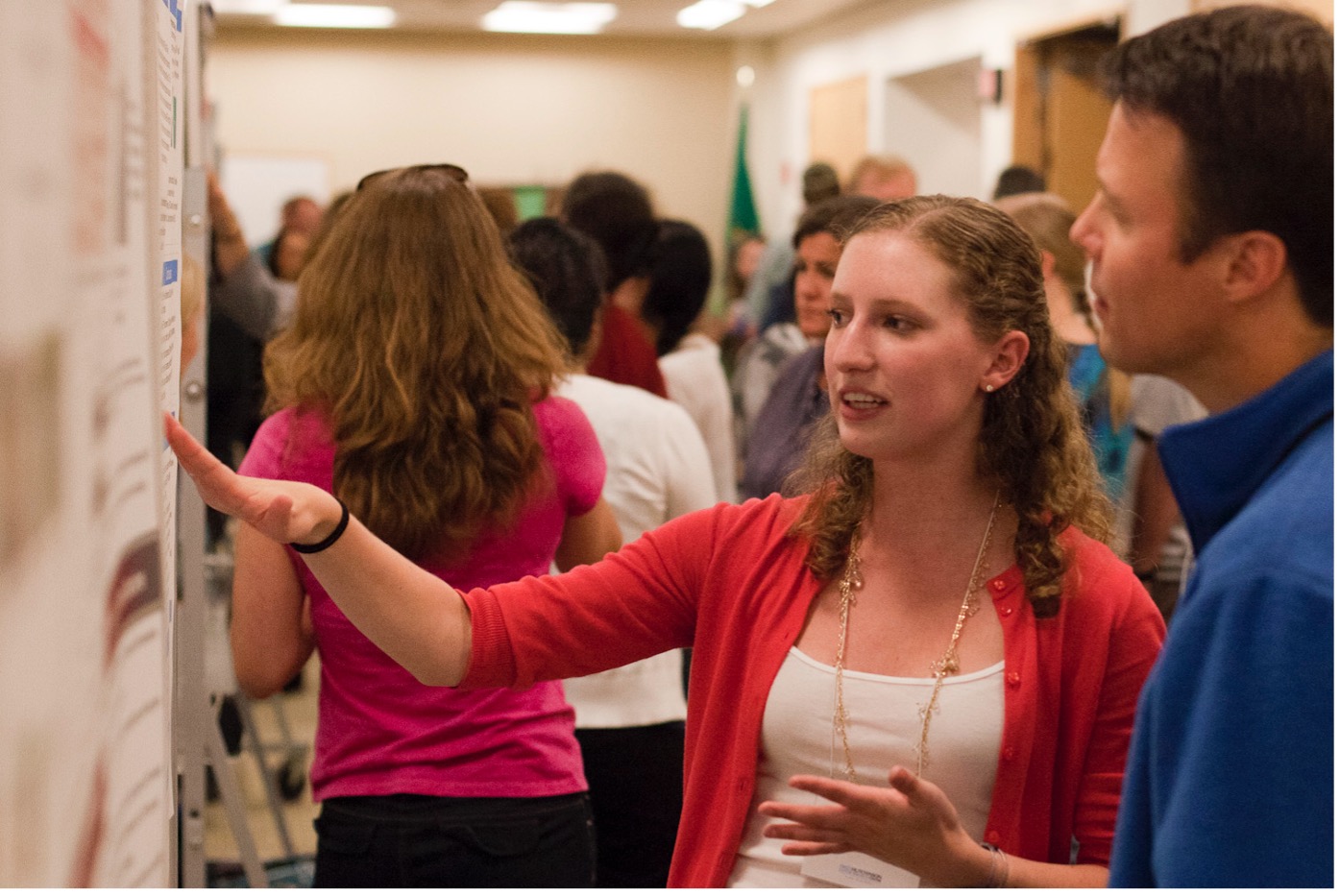 Undergraduate and graduate students at NMSU are eligible for nine-week PAID summer internships at Fred Hutchinson Cancer Center in Seattle, WA. Under the guidance of a faculty mentor, students complete an independent research project and present their findings at a competitive poster session.
Internships
Health Equity Field Experience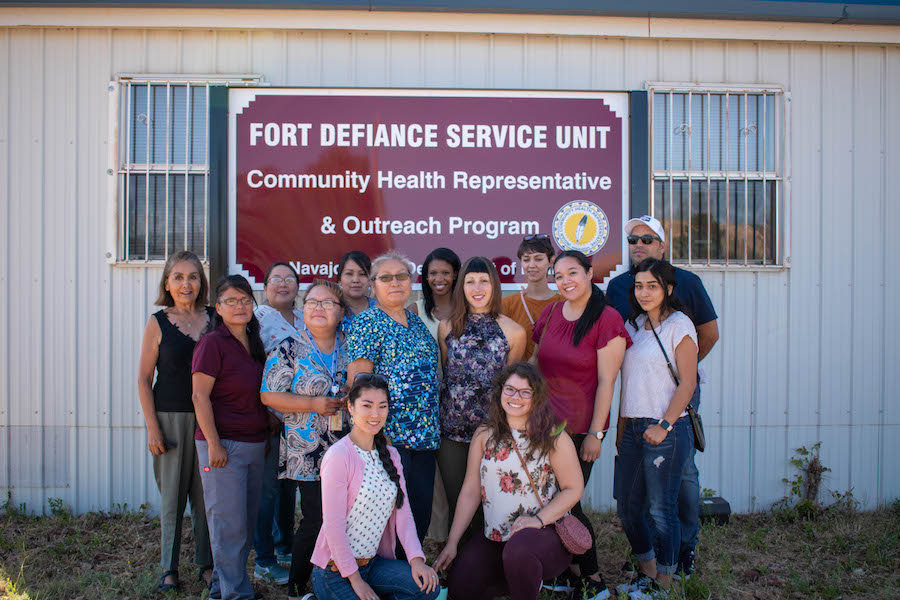 Graduate students at NMSU and the University of Washington can spend two weeks learning about underserved and underrepresented populations in New Mexico, including the U.S. – Mexico Border Region, rural health, and Indigenous health. The HEFE is an immersive collaboration with local health clinics, community centers, state and federal health departments, nonprofits & more.
HEFE
Research Assistantships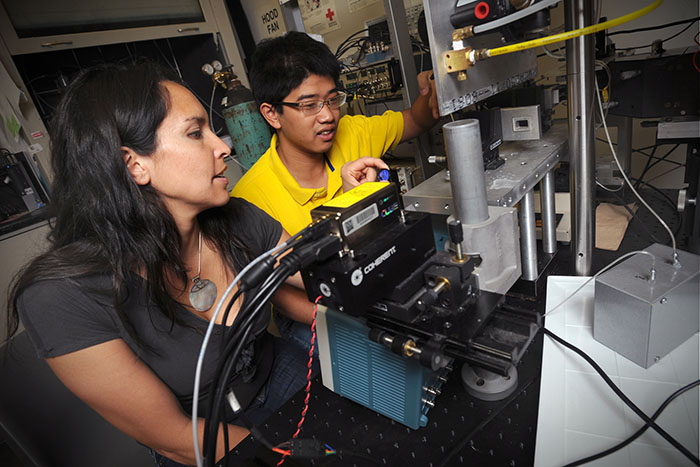 Undergraduate and graduate research assistantships are available in PACR-sponsored research groups. Our research projects span basic, clinical, and population health sciences. Click below to learn more about our current projects, or contact Dr. Mary Alice Scott to learn more about open positions.
Research Projects
Workshops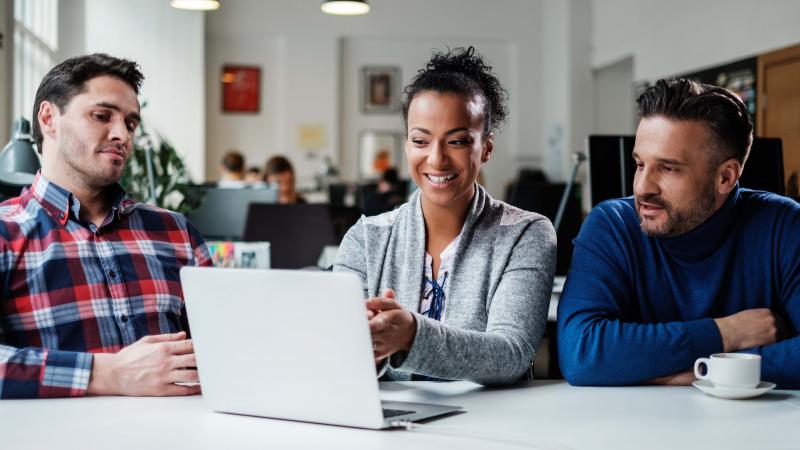 Take part in workshops to boost your research skills and prepare for a career in science! PACR hosts free workshops throughout the year for undergraduate and graduate students. Click below to see our upcoming workshops.
Free Workshops